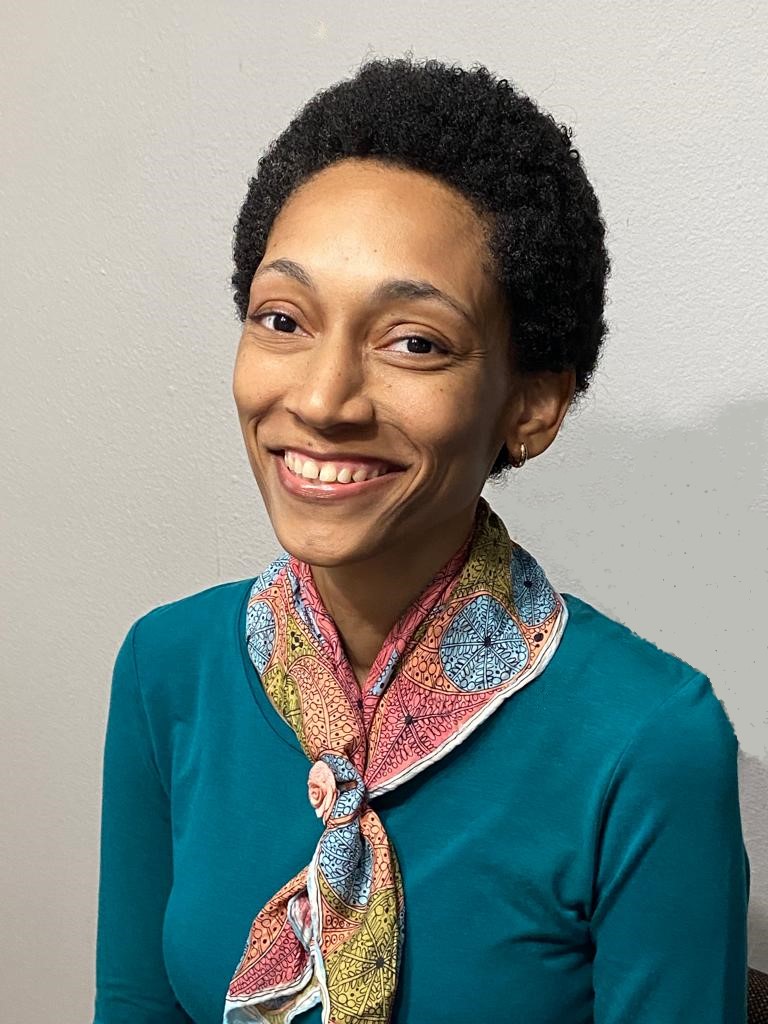 Cantrell Burks is the founder of Burks Bookkeeping.
She began her entrepreneurial journey in 2000, while still attending the University of Texas.
She brings to the table her expertise based on many years of helping others in this field. She knows the common challenges facing those who are starting out and understands that poor accounting is one of the top reasons businesses fail.
Without bookkeeping or accounting, you are blindly driving your business.
Burks Bookkeeping provides services and solutions to entrepreneurs for securely scaling their business with ease.
Cantrell enjoys working with her clients and contributing to the benefits it brings to the ever-growing community of small business.
Book a session today to ask questions and discuss options for your bookkeeping needs.